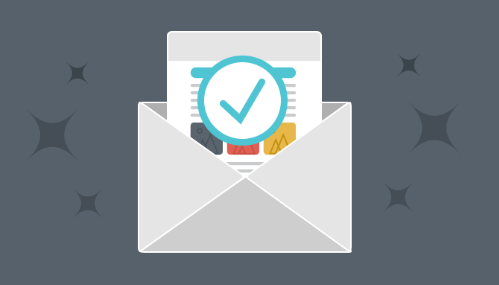 Congratulations!
To stay up to date and be informed of all things Katrina's Dream, this is where you sign-up to do so.  Click Here
Next Step
Now that you have signed – up please take a moment to dig through the email account that you provided for an elusive confirmation email.  Once you find that if not in your inbox then check your spam folder or trash.
Yes, sometimes that happens.  Follow those instructions.
And the rest will be history.