SPEAKERS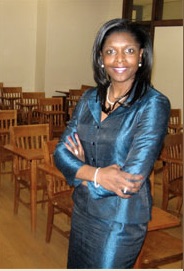 Dr. Kimberly S. Adams is a professor of political science and the owner of Adams Political Research & Consulting.A longtime political activist who worked as an intern on Capitol Hill in two Congressional offices in the mid-1990's. She has participated in intensive campaign training seminars on women and politics and grassroots mobilization. She has served as a part-time, senior research and issues consultant for the Mississippi Policy Forum and is a veteran of numerous federal, state and local candidate and issue campaigns. In 2015, she was appointed to serve as an American Fellowships Selection Panelist for the American Association for University Women.
To see a more complete bio click here
Delegate Angela M. Angel was elected to the Maryland General Assembly in 2014 to represent the 25th District of Prince George's County. A seasoned attorney who spent years prosecuting child abuse and neglect for the City of New York, she is a fearless advocate for the often overlooked and proposes legislation that addresses gaps in the law that leave women and children impoverished and unprotected.
To see a more complete bio please click here.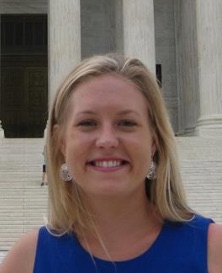 Bettina Hager
is the DC Director of the
ERA Coalition
and Fund for Women's Equality. She also serves as the co-chair of the Equal Rights Amendment Task Force of the National Council of Women's Organizations.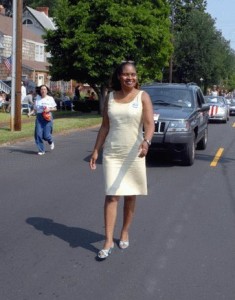 Andrea Miller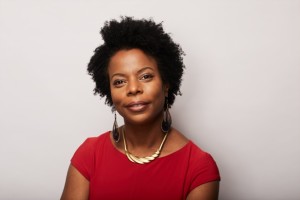 Kimberly Mitchell
is a lifelong Washingtonian raising a strong and amazing 16 year old  daughter. Mitchell is a skilled makeup artist and skincare specialist with many years of experience.  A dedicated makeup artist for Macy's and proud union member of United Food and Commercial Workers Local 400 forthe past several years.
Kimberly is a small business owner where she further hones her craft and artistry by providing affordable services for her clients. Kimberly is a working mom, business owner,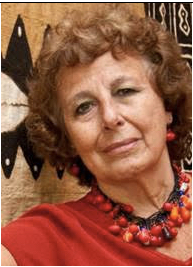 Karen Mulhauser, President of Mulhauser and Associates, has been providing consulting services to nonprofit organizations, grantmakers and candidates since 1988.  Engagement in gender equality issues has been a common thread throughout Karen's life from the 1970s. As the immediate past Chair of the UN Association of the USA, she helps coordinate efforts across the country to pass and implement CEDAW at the municipal level.
To see a more complete bio click here
Sharlene Michelle Sanders is a beloved daughter, sister, mother, artist, student, teacher, entrepreneur, and valued friend. A lover of people whose rich childhood life consisted of intangible gifts. Gifts that enriched her soul and spirit. It was this loving environment that nurtured a great woman, and set the foundation for the woman that she would become one day. Characteristics and heart traits that money could never buy.
To see a more complete bio click here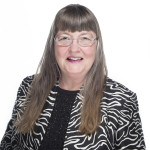 Linda Smith a Maryland activist will speak on behalf of ERA ACTION.  She began her life in activism in the 1960s when she became involved with the Anti-War.  Movement while she was in college at Bucknell University. She graduated with a degree in Chemistry in 1969 and then went to the University of Connecticut. There she co-founded the Women's Radio Collective at WHUS-FM, the university radio station and she worked there in various capacities, including station manager until 1981.
To see a more complete bio Click Here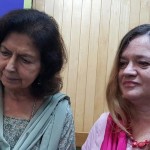 Helene de Boissiere-Swanson, an aspirant for the priesthood, co-founded Katrina's Dream in memory of her late mother-in-law, the Rev. Katrina Martha Van Alstyne Welles Swanson. Katrina was one of the 11 women irregularly ordained to the priesthood in 1974, becoming the U.S. Episcopal Church's first female priests. When the ERA failed to be ratified by the necessary 38 states, Katrina began to recite the Pledge of Allegiance "with Liberty and Justice for SOME!" When questioned "Why 'some"? she would reply, "Because the ERA was voted down, retired women are more likely to live in poverty than men."